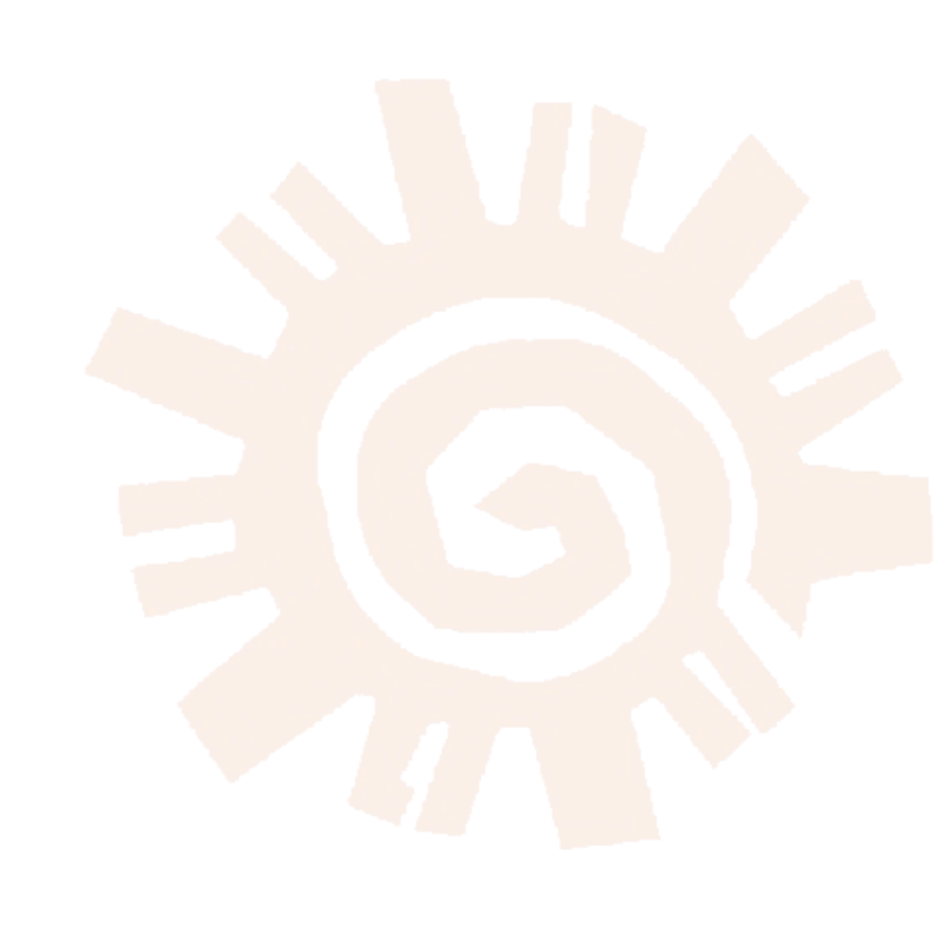 Folk Music of Fond du Lac, Wisconsin
"The acoustic rock and folkified pop from the rising star of Fondy emits northern soul. "
Northsoul began with Trevor Lindgren on mandolin and vocals, performing in Fond du Lac coffee shops. Taking string band form, Northsoul plays stages around Wisconsin and beyond.
Harmonizing voices and acoustic instrumentation perform recognizable classics and unheard originals, from slow ballads to toe tapping bluegrass and funky jams.
Born of Fond du Lac, Wisconsin natives with a rich and varied history of collaboration, Northsoul can be found in all sorts of venue arrangements, engaged in fostering community and making a positive impact.
drop a line, 
Northsoul
Enter the amount you wish to donate